Divorce Financial Planning in Williamsville NY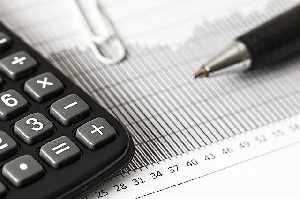 Divorce brings additional stress and emotional challenges creating a trying time to have a good grasp of your financial situation. While some people in the Williamsville area may think they know enough about finances or just turn to their family or friends to help, a third-party audit of your monetary possessions is one of the wisest approaches to capture every necessary detail. Balancing your total assets, splitting apart combined entities, and preparing for the future must all be addressed in your financial plan for divorce. With a financial consultant, you will find efficient ways to methodically cover every loose end and topic.
Experienced Financial Consultant
With a deep understanding of local tax laws and policies impacted by divorce, the Matrimonial Mediation Services will give you specific advice and measures to give you a firm footing. Our consultants help you evaluate your income streams and analyze your total assets. We can also uncover obscured assets, which may exist outside of the knowledge of one spouse. After gathering all the necessary information, we will address areas of concern and help you prepare for the future. We understand that every divorce is unique but with our diverse and expansive professional background, we are confident to handle every situation we face.
Speak With Us About Financial Consulting in Williamsville
It is wise to have your own financial consultant reviewing assets from your perspective during a divorce. This way you will have an advocate lobbying for fair compensation throughout the process defending your securities. Nadia has consulted many different couples through divorce across Williamsville, helping them gain a healthy understanding of their finances. Contact Matrimonial Mediation today to get started with protecting your financial future!