Divorce Financial Planning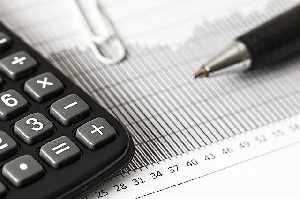 With the additional stress and emotional challenges a divorce brings, having an understanding of your own financial situation becomes a complicated challenge. While some people may think they know enough about finances or just depend on their family to help, a third-party audit of all monetary possessions can shed light on issues that need discussion. Balancing your total assets, splitting apart combined entities and preparing for the future must all be addressed in your financial plan for divorce. With the assistance of a financial consultant, you can find greater security and peace in the resolution of your divorce.
Experienced Financial Consultant
With a deep understanding of local tax laws and policies impacted by divorce, our experienced attorneys offer knowledgeable services to help you with your finances. Our experienced attorney mediators will help you monitor every income stream and evaluate your total assets. We can also search for obscured assets, which may exist outside of the knowledge of one spouse. After compiling all the relevant information, your financial health can be determined. We understand how every divorce is unique and use our past experience to provide guidance to strengthen your financial security.
Speak With Us About Financial Consulting
It is wise to have your own financial consultant to look into combined assets from your perspective. This way you can receive fair compensation throughout the process to protect your own financial independence. With the help of our experienced attorney mediators at the Matrimonial Mediation Service of Buffalo, your best interests will be kept in mind through all financial discussions. Contact us today to get started with protecting your financial future!