What Is a Divorce Coach?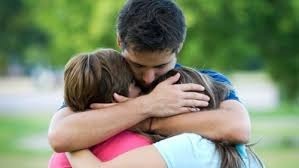 Divorce coaches are specially trained professionals that help individuals considering or going through a divorce. If needed, our experienced attorney mediators can provide an all-in-one service that includes help you understand every aspect of the divorce and its impact on your life, as well as providing legal representation and legal document drafting. At Matrimonial Mediation, we seek to streamline the process of divorce, connecting you to other professionals only when necessary, which can save you lots of time and money from higher charges.
How Do Divorce Coaches Help?
Divorce coaches help you plan for the future, taking account of everything in an objective and level-headed demeanor. While many people do go through divorces on their own, finding advice from a consistent and knowledgeable source can help you finalize the divorce with less stress and money spent. Others choose to consult family and friends during a divorce, but they may find biased advice based on narrow relationships and experiences. To seek a divorce coach helps to keep you on track to plan for every critical decision and regain confidence and control of your life.
Speak With Us Today
When dealing with a divorce, you will face severe stress as you make challenging decisions that can trigger negative emotions. You do not need to face it alone! Consult our experienced attorney mediator divorce coaches that will guide you with gentleness and understanding. Every divorce is different, but with our experience, you will not miss any important matter. Contact Us today to learn more!