Divorce Financial Planning in Orchard Park NY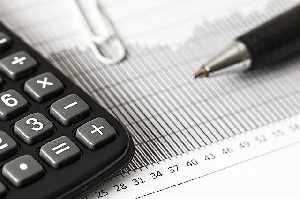 For any couple considering a divorce or separation, having a plan for how your finances will be balanced is an essential part of the process. Although some people may have stronger financial backgrounds, having an experienced, third-party consultant will ensure that you do not miss any details concerning your finances. Especially through the emotional stress and legal work to consider during having the help of an objective professional will help you to plan for the future with confidence.
Experienced Financial Consultant
Having helped individuals navigate through planning for divorce in Orchard Park for over 16 years, the Matrimonial Mediation Center has the experience to provide you with all the help you need to remain financially stable. Our consultants not only help you consider your current assets, but also uncover obscured assets, which may exist outside of the knowledge of one spouse. We help you identify different plans that help you stay on track for future goals of retirement and providing for your family. No matter what your situation is like, a financial planner can help improve your future financial outlook.
Speak With Us About Financial Consulting
It is wise to have a financial consultant planning for your benefit during a divorce. This way you will have an advocate trying to secure fair compensation that also gives you an objective plan for your finances. Nadia has consulted many different couples through divorce across Orchard Park, designing plans that improve their financial health. Contact Matrimonial Mediation today to get started with protecting your financial future!