Divorce Mediation Attorney
How Does Divorce Mediation Work?
Rather than fighting your issues through attorneys and in the judicial system, which is time consuming, emotionally draining, very costly and focused on the theory of win/lose, in Divorce Mediation, a highly specialized professional will help you and your spouse work together to reach an agreement acceptable to both of you and thoughtfully customized to best fit the short and long-term needs of the whole family.
What Are The Benefits of Divorce Mediation?
The emphasis is geared towards solutions rather than fault.
Problem solving is the goal within an environment of mutual respect.
Solutions are developed to suit each party's individual needs regarding family,finances, and future.
Redirecting the relationship with an emphasis on parenting and guiding your children is imperative.
Mediation preserves the family's emotional well being.
The process allows for more control from the parties, rather than directives from the court.
Mediation costs thousands of dollars less than lengthy divorces.
Mediation can often times be resolved in less time.
What To Expect With a Divorce Mediator?
When couples opt for divorce mediation, they meet with a marital mediator and go over each issue and challenge. The mediator assists the couple by providing comprehensive financial and parental suggestions that serve to benefit the family, holistically. The mediation process allows spouses to dissolve their marriage on terms that are fair to all parties over the long term.
If mediation is not successful, the legal divorce process is still an option. The parties always have the option to escalate the mediation process to divorce proceedings, when necessary.
Nadia N. Shahram, experienced mediation attorney, prides herself on assisting couples and families in the resolution of marital dissolution conflicts that arise. The warm, private environment of her mediation offices encourage resolution rather than continuing conflict. Her team strives to provide an amicable environment that succeeds in avoiding the confrontational and divisive court system.
When divorce is on the table, rely on a professional to assist with important, life changing issues. It is best to seek the professional advice of a mediation attorney during the emotional and stressful divorce process. Contact the offices of Nadia N. Shahram today for more information and a consultation about the services that are available.
Nadia Shahram Esq.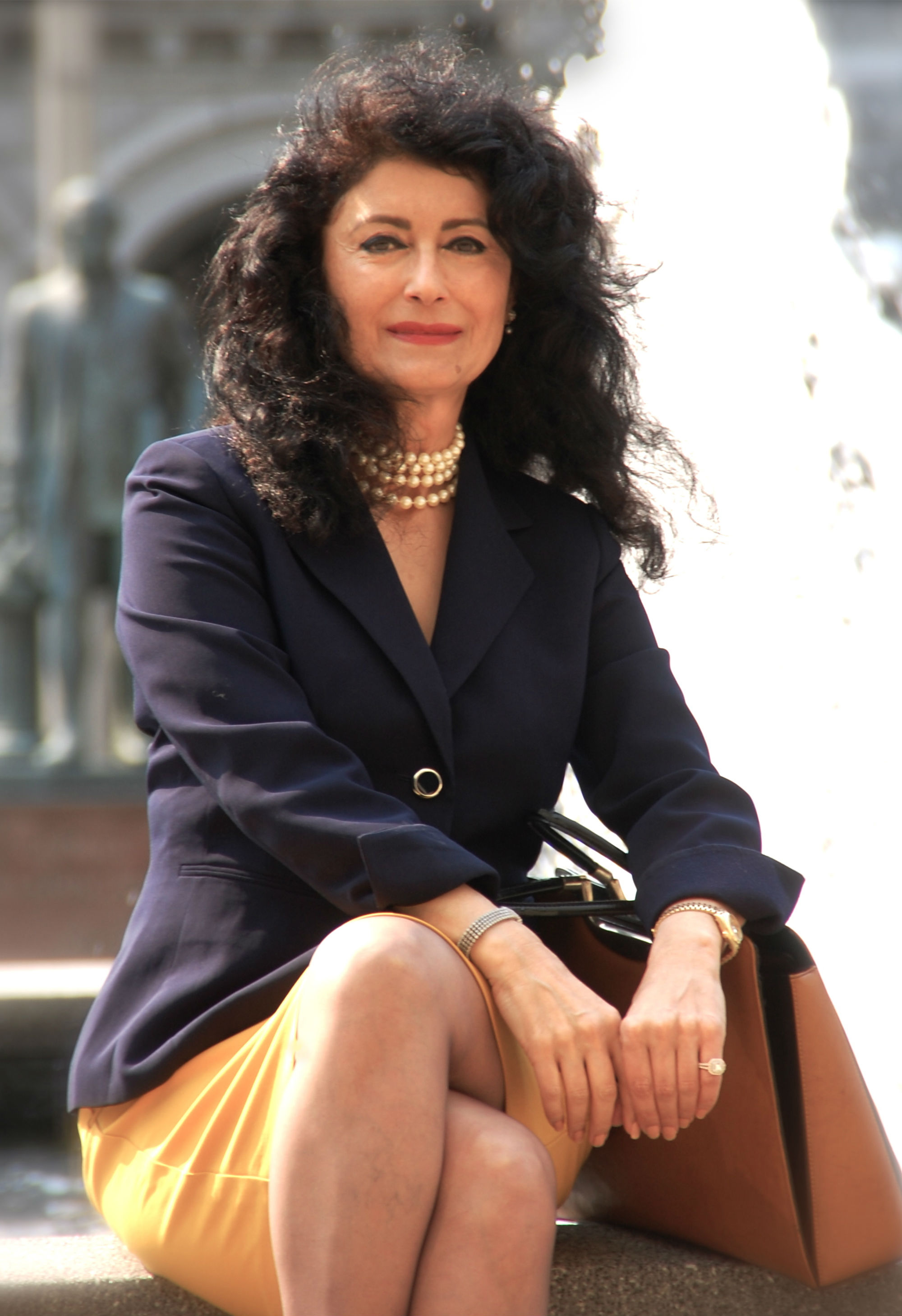 Nadia Shahram is an Advanced Accredited Mediator with extensive experience in the field of Matrimonial Law. She received training as a Family Mediator from the Rochester Mediation Centerand has been in professional practice for over 15 years. She is a member of Erie County and the Women's Bar Associations, a board member of the New York State Council of Divorce Mediators and the Family Justice Center of Erie County. Nadia's passion for Mediation as an alternative to resolving disputes through litigation is a result of her extensive research, experience, and travels, as well as her own heritage and beliefs.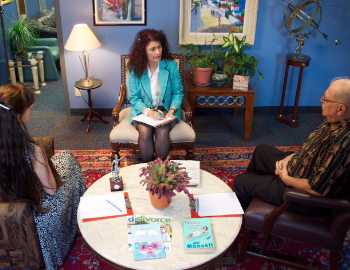 Divorce Mediation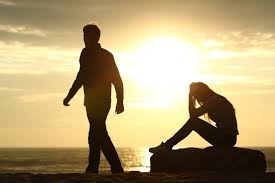 Separation Agreements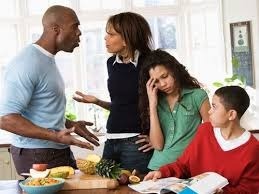 Post Divorce Conflicts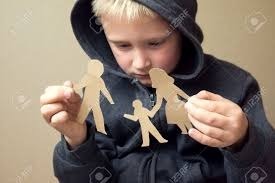 Child Custody & Parenting