What Is Divorce Mediation?
Divorce Mediation is where you and your spouse sit with a Mediation Attorney and discuss all your financial issues at the time of divorce. With the help of the Mediator, you and your spouse, will design a comprehensive financial and parental plan that will be in the best interest of your entire family.
Mediation empowers spouses to reconcile all issues including FINANCES & CUSTODY without relying upon the complexities and confrontational nature of the traditional legal system.
Our Mission:
The Matrimonial Mediation Office of Nadia N. Shahram is dedicated to helping couples and families to resolve marital relationship conflict with outmost care in a warm private environment fostering cooperation. We strive to treat the couples who trust us with their conflict at emotional times with dignity and kindness through customized and creative mediation resolution. Our vision is to excel in creating a peaceful and supportive mediation center by providing an environment conducive to cooperation and mutual respect, regard, and compassion.
Why should you choose Divorce Mediation?
1. Mediation focuses on finding solutions rather than fault.
2. We place emphasis on healing your relationship and parenting concerns.
3. Matrimonial Mediation costs a fraction of a litigated divorce and saves time.
4. We nurture a cooperative rather than a competitive decision-making process.
Nadia Shahram Esq.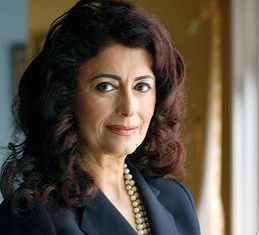 Nadia Shahram is an Advanced Accredited Mediator with extensive experience in the field of Matrimonial Law. She has received training as a Family Mediator from the Rochester Mediation Center in the year 2000 and has been in professional practice for the past 15 years. She is a member of Erie County and the Women's Bar Associations. Ms. Shahram is a board member of the New York State Council of Divorce Mediators and the Family Justice Center of Erie County. Nadia's keen Interest in Mediation and resolving disputes outside of court is a result of her extensive research, experience, and travels, as well as her own heritage and beliefs.
Areas of Practice Include: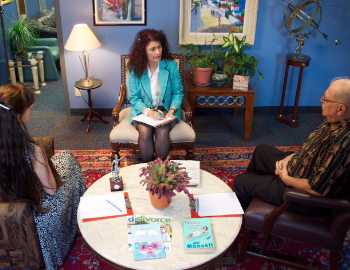 Divorce Mediation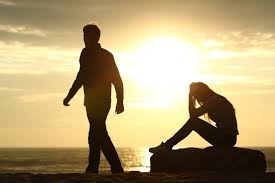 Separation Agreements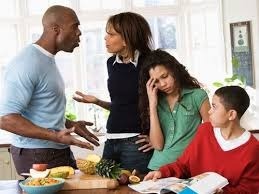 Post Divorce Conflicts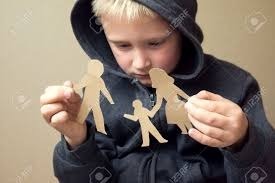 Child Custody & Parenting