bUFFALO, NY DIVORCE MEDIATION ATTORNEY
Some couples are able to navigate a seamless divorce, agreeing on most things. But, for most couples that have decided to divorce, the process can be messy, emotional, and confusing. Divorce is known to have a devastating effect on families. Many people opt for divorce mediation as the first step in the process in an attempt to amicably resolve issues that arise in divorce, such as asset division, child custody, and alimony.
How Does Divorce Mediation Work?
Many couples choose to participate in divorce mediation, which is where spouses sit with a divorce mediator and discuss financial issues. The mediator can assist you and your spouse with a comprehensive financial and parental plan that will benefit the family as a whole. The mediation process allows spouses to resolve their own issues without engaging in the legal process and divisive nature of the court system.
Mediation emphasizes finding solutions rather insinuating fault.

Emphasis is placed on developing strategies to promote healing and parenting solutions.

Matrimonial Mediation is more cost effective and less time consuming.

A cooperative environment is created where resolution is the sole objective.
If mediation does not bring the intended resolution, the legal divorce process is still an option, but mediation tends to get spouses closer together on issues and ease the confrontation caused by court proceedings. Professional mediation attorneys have the ability to escalate the mediation process to divorce proceedings, if necessary.
Nadia's Mission
The Matrimonial Mediation Office of Nadia N. Shahram is committed to helping families with the resolution of marital conflict during the process of dissolution. Valuing the wishes and concerns of both parties, we strive to address couples who trust us with their personal issues at their most emotional time with dignity and compassion. We employ customized and creative mediation resolution with the purpose of creating a peaceful divorce that is agreed to by both parties.
When families in Amherst find themselves making difficult decisions about divorce and the process, they rely on a trusted and highly trained professional to guide them through the process. Contact Nadia Shahram, Mediation Attorney, to assist with the difficult process of divorce.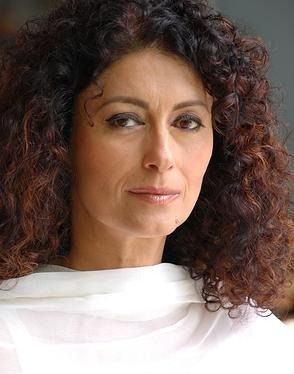 An Attorney with a Purpose.