About Attorney Nadia Shahram
Nadia N. Shahram received her B.S. in 1988 and her J.D in 1997 both from the State University of New York at Buffalo. In 1997, following graduation from law school, Ms. Shahram and her family spent a year in Zurich and Paris. While spending this time in Europe, Ms. Shahram studied the various alternative dispute resolution methods used in other countries, and she saw especially the value of family mediation as it is practiced in Europe and Asian countries. Her keen interest in resolving disputes outside of court is a result of her own cultural heritage and her belief in the advantages of mediation.
Ms. Shahram was trained and licensed as a divorce and family mediator at the Rochester Mediation Center.
Link to Nadia's Activism and Personal Website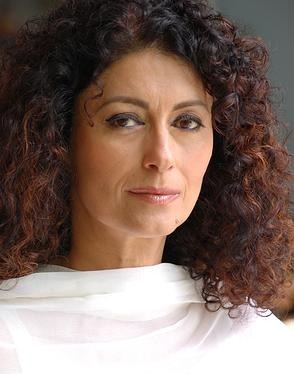 An Attorney with a Purpose.